Total body care series designed to moisturise the skin.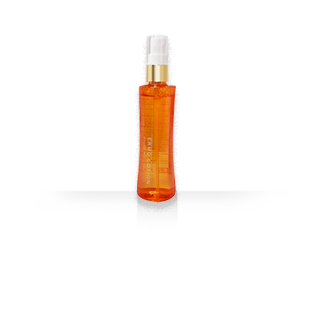 ERMO
LOTION
Lotion
The quasi-pharmaceutical beauty lotion. Active ingredients
(*)
penetrate deeper into the skin to prevent rough/chapped skin.
* Dipotassium glycyrrhizate.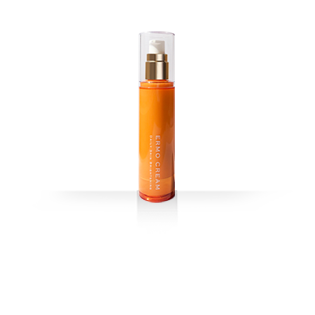 ERMO
CREAM
Cream
Medicated whitening cream with active ingredient
(*)
penetrates to keratin and moisturises, to reduce melanin production and prevents freckles and spots.
* Elagic Acid
*Click
here
to show discontinued item list.

Shopping at Official Online Shop