Total body care series designed to moisturise the skin.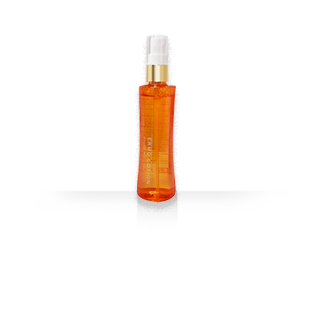 ERMO
LOTION
Lotion
The quasi-pharmaceutical beauty lotion. Active ingredients
(*)
penetrate deeper into the skin to prevent rough/chapped skin.
* Dipotassium glycyrrhizate.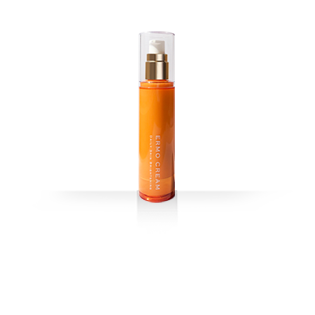 ERMO
CREAM
Cream
Medicated whitening cream with active ingredient
(*)
penetrates to keratin and moisturises, to reduce melanin production and prevents freckles and spots.
* Elagic Acid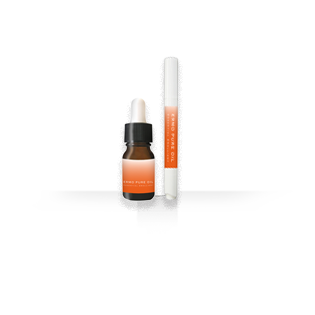 ERMO
ERMO PURE OIL
ERMO PURE OIL
Organic cuticle pure oil with 100 % essential oil. No greasy residue, but can moisturize nails extremely well.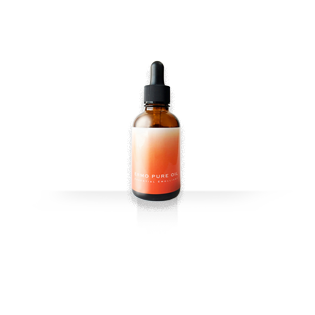 ERMO
ERMO PURE OIL
ERMO PURE OIL 50mL
50mL of ELMO PURE OIL for professional use. Suits for salon treatment.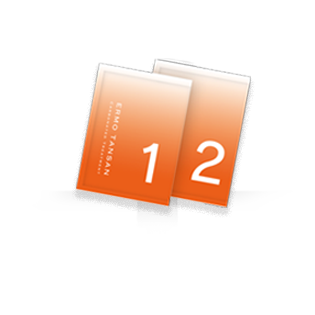 ERMO
CARBONATE BUBBLE TREATMENT
CARBONATE BUBBLE TREATMENT
Care hands/foot with high density carbonated water. Hand care with this & Power base can enhance adhesion of gel nail.
*Click
here
to show discontinued item list.

Shopping at Official Online Shop