Just apply it one layer and cure it, that's the all procedure for SHINY 1step gel.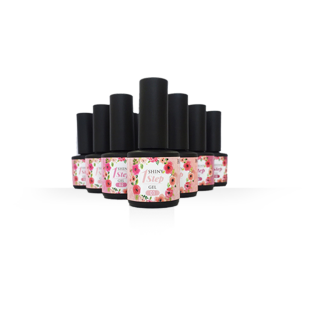 SHINY 1step GEL
COLOR
Color
No-filing natural nails, no-wiping off uncured gel, no base gel, no top gel. You can complete nail gel within 10min.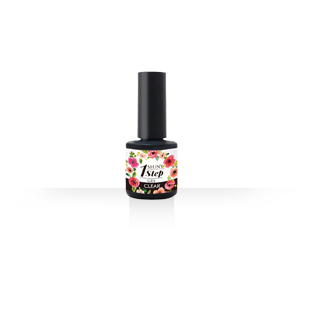 SHINY 1step GEL
CLEAR
Clear
Can be used as a top gel for keeping color gels longer, for more shine. Useful for fixing nail parts.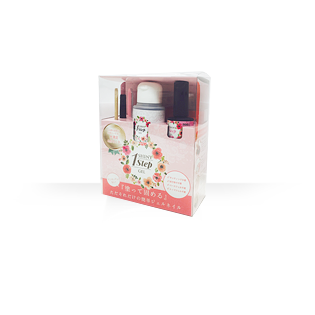 SHINY 1step GEL
SET
(Undeliverable to Abroad due to a remover)
*Click
here
to show discontinued item list.

Shopping at Official Online Shop